Product Description
Original J.W. Speaker Evolution J2 LED Headlights for Jeep Wrangler JK for Australian roads



Please be aware that this lights are for left hand traffic. Suitable for Australia and other countries with left hand traffic.
A high performance 7" round Jeep LED headlight offering dual-burn high & low beam optics. This technology combines your high and low beam when turning on your high beam, providing the driver with both widespread visibility along with a powerful punch of light down the road.
The Model 8700 Evolution J2 Series offers a new technology that we call Dual Burn™, giving our riders that powerful punch of light they are looking for at night, while maintaining the widespread visibility – lighting things up for both on and off-road users.
This new series, referred to as the J2 Series, offers three new Jeep LED lights: dual-burn off-road headlights, smoked turn signals, and carbon fiber jeep fog light kits, all with plug & play installation.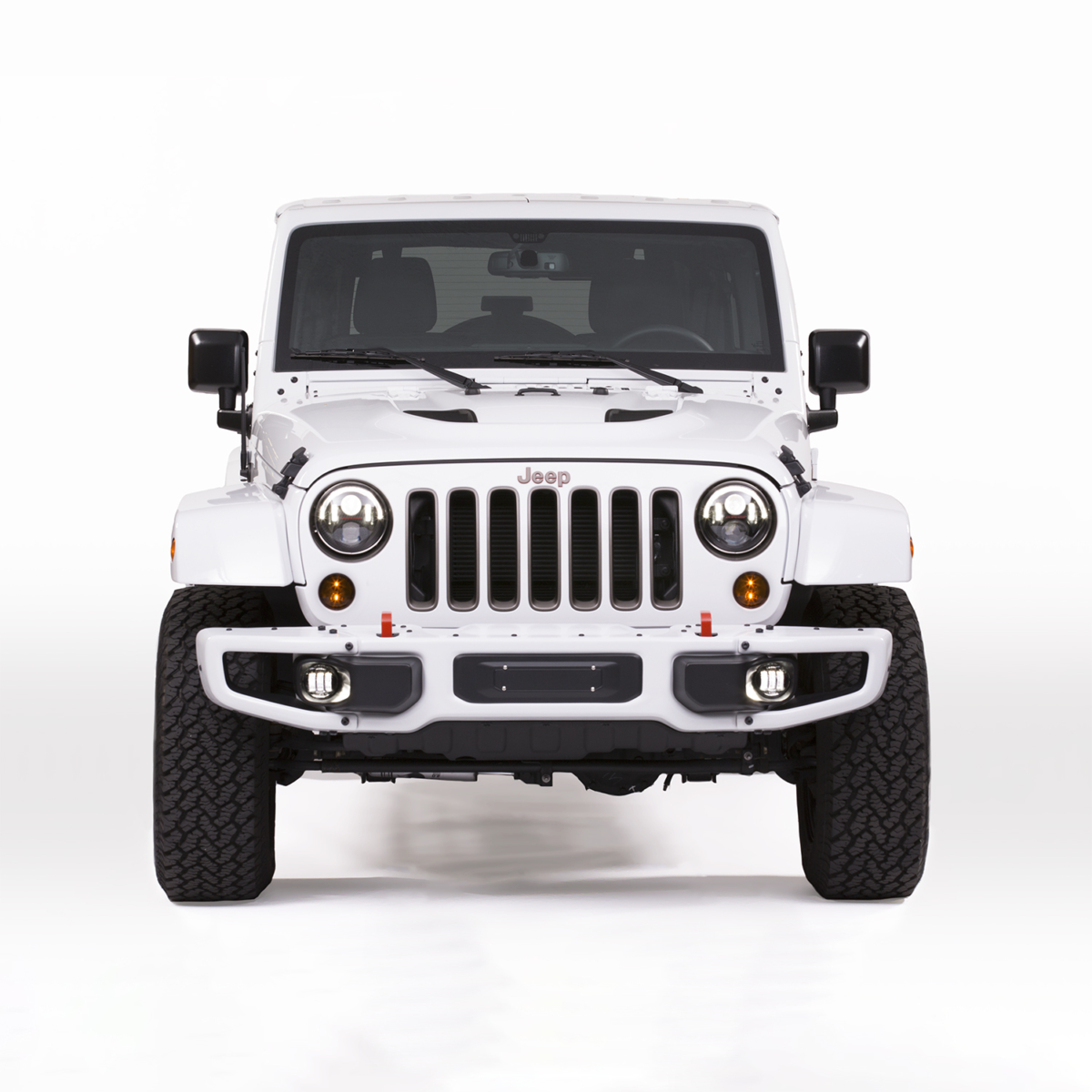 J2 Series video:
How to Install: