Product Description



Angry Grill / Grille for Jeep Wrangler JK, Seven Slot edition
Seven slot version of our Angry Grilles, made out of tough ABS plastic. Fits all model Jeep Wrangler JK, JKU, JK8 (2007 – current). No drilling required.
---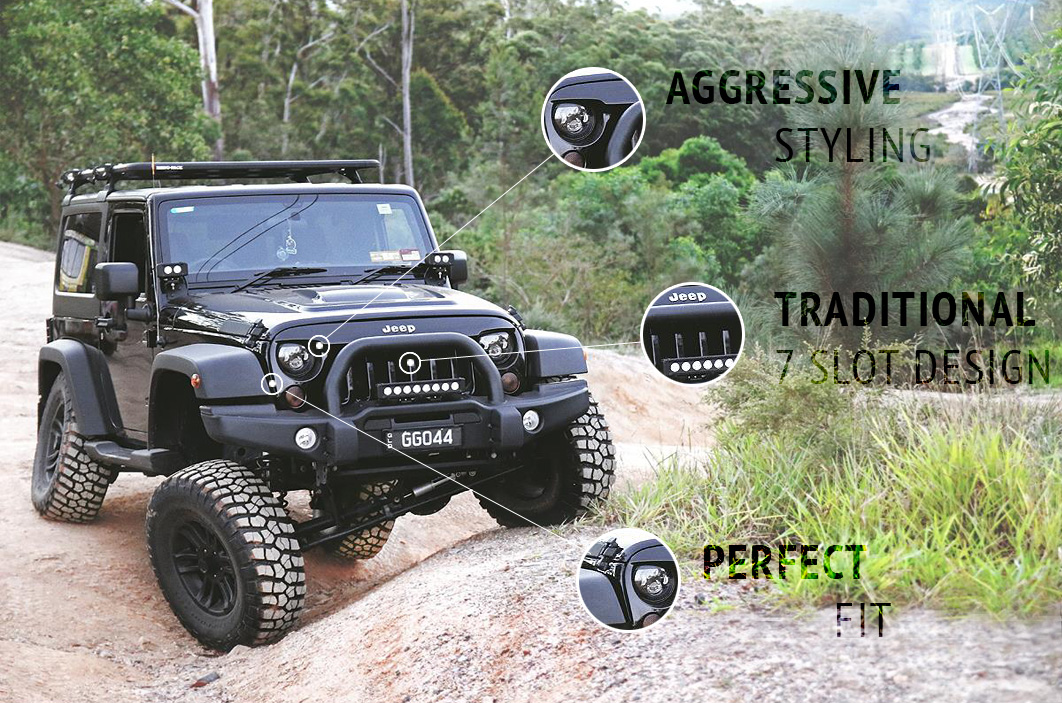 ---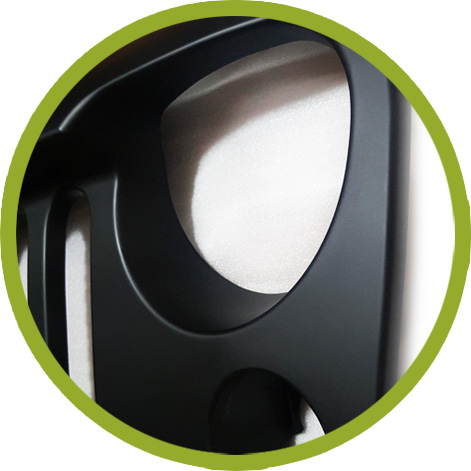 HIGH QUALITY FINISH
Smooth, high quality finish gives the perfect surface for your paint! Don't be fooled by cheap copies with rough finish, it could be the cause of a chain of problems with your paint later!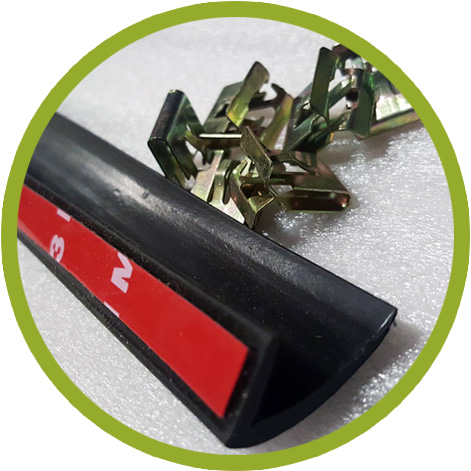 ALL HARDWARE INCLUDED
We include 5 retaining clips and rubber seal in the package.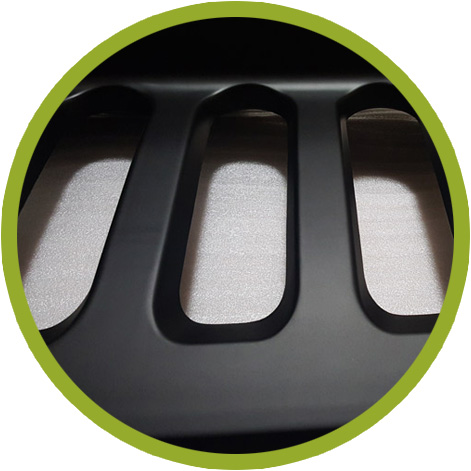 SEVEN SLOT DESIGN
If you are a fan of the traditional seven slot design, we have the 7 slot version of the Angry Grille for you. Make your Jeep look tough and keep the traditional seven slot style, no problem!
12 MOUNTING POINTS
Unlike other copies on internet, our grilles have 12 mounting points to ensure a good and tight fitment. No moving or wobble.
---
Summary:
High Quality finish
Strong ABS plastic material (Don't be fooled by cheap grilles made out of fiberglass, which are prone to crack and break)
Ready for paint
Traditional Seven Slot design
Aggressive style with "Angry look"
More aerodynamic then the stock grille
12 mounting points
Fits any year model of Jeep Wrangler JK, JKU, JK8 (2007 – current)
Retaining clips and rubber seal included
Stock in Brisbane / Australia!